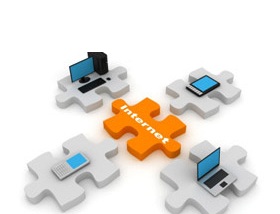 What sets us apart?
Our custom developed system solutions will assist you to automate, streamline, centralise and modernise your business processes and ideas!

Our team has strong business and technical background and has vast experience in business optimisation and automation. We use our business knowledge and combine it with our technical expertise to develop new system solutions for our customers.

Whether it is a small standalone application, a web hosted system or a complex system that manages your entire business, we will be able to provide the solution you require!


Technologies
Invantage offer web based solutions using a wide range of technologies! The development technologies we specialise in include (but are not limited to): ASP.NET frameworks, MVC 5, Visual Basic (VB), C# and JavaScript.
QlikView and Tableau are excellent Business Intelligence (BI) reporting platforms that we have developed reporting solutions for various companies. These platforms integrate with your business related information to provide professional business dashboards and reports for your company to help in decision making or interval status progress reporting. When looking at your business needs we can provide guidance on whether custom web reporting must be developed or if it makes sense to integrate your custom solution with one of these platforms.
We offer a broad range of database skills as we have extensive experience in database design and Structured Query Language (SQL) to store your information the best way possible. This will provide fast and effective results to reports on your solution. We have developed solutions using Microsoft SQL Server, Microsoft Access, Oracle and MySQL.
Invantage does not offer server hosting but we have worked with various server hosting companies like WebAfrica and Afrihost and we will be able to guide you on what your best option will be according to your business needs.
Case Studies
Below are some examples of solutions that we build in the past. Invantage are not limited to these example but just to give an idea of what we are capable of. We understand that each business has different needs and requirements. If you would like to read more on our approach and services you can go to our Approach or Services sections of the site.
Consolidated Reporting solution
The Requirement
The company had building management systems installed in over 12 locations across the country. These systems recorded electricity usage for different rooms distinguishing from normal and usage for air conditioning, temperatures and weather related information and even solar panel and wind turbine electricity generation. The challenge was that not all these systems were standard across all sites and the business wanted integrated reporting on all these locations.
The Solution
We created data packages to pull information from these sites every 5 minutes to get close as possible to live reporting. All this information was then stored in a centralised database for fast near live reporting. We developed a reporting solution where business could get an overview of all the locations' capacity and then even drill down to room related information of a single location.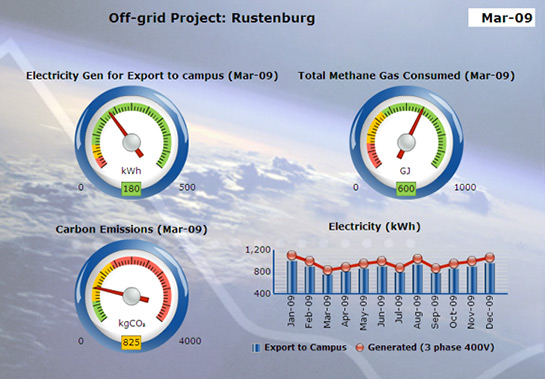 Online Business Solution
The Requirement
The company wanted to have an online business solution where projects, clients, supporting documentation (like contracts), timesheets and expense claims all could be stored and done at one convenient online location.
The Solution
Invantage developed a solution so that employees can complete their timesheets, apply for leave and complete expense claims from anywhere. The necessary approval process is also managed within the solution with reminder notifications send to employees and managers. Client invoicing and employee payroll reports can be extracted from the system and is then imported to the company's third party software. Documentation can be uploaded and is kept at a centralised server. Reporting provide the company with a consolidated view of their whole business. From employee capacity to project management is all made easier through this reporting interface.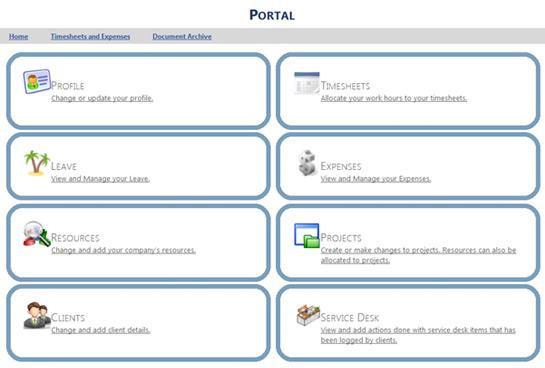 Online Information Gathering
The Requirement
The company needed a solution where clients created accounts and provide business related information through questionnaires and upload legal documents used in court. This process needed to follow a logical flow so that clients are not overwhelmed with all the information that is needed from them but is asked for in a timely fashion when it is needed if applicable.
The Solution
We developed an online solution where all these questionnaires and documents could be stored on a centralised database. Clients can also start a questionnaire and login at a later stage to continue. Throughout this process the main company was notified of any progress of the clients and they could provide feedback to the client as necessary. This solution provided a lot of business value in the sense that all these procedures and required information was easily gathered from clients without a lot of effort from the main company itself. All the information and legal documents was also easily accessible and organised which made it easy to find at any stage of the procedure.